08/09/2022 05:10 PM
Ohio's Policy Kitchen | Policy Matters Ohio | Cleveland, OH
Policy Matters Ohio, a non-profit policy research institute, creates a more vibrant, equitable, sustainable and inclusive Ohio through research, strategic communications, coalition building and policy advocacy.
08/09/2022 05:10 PM
Ohio Department of Health Shares Monkeypox FAQ Resource for Health Care Providers - Ohio Board of Nursing
The U.S. recently declared the monkeypox outbreak a public health emergency. The Ohio Department of Health has added a Monkeypox Frequently Asked Questions resource to their website. Health care providers […]
08/09/2022 02:18 PM
Another redistricting deadline coming up; no action expected from Ohio legislature
08/09/2022 01:59 PM
Ohio State LB DeaMonte Trayanum Loses Black Stripe
The Arizona State transfer becomes the first player to shed his stripe during fall camp.
08/09/2022 12:45 PM
Ohio Publishes Nation's First Advanced Air Mobility Framework - Business Journal Daily | The Youngstown Publishing Company
COLUMBUS, Ohio – The Ohio Department of Transportation has released the nation's first advanced air mobility framework through DriveOhio, the department's smart mobility division. This framework will support, and position Ohio for, anticipated advanced aviation growth throughout the state. "Ohio…
08/09/2022 02:07 PM
Buckeyes Open Camp for 2022 Season
Ohio State Buckeyes
08/09/2022 01:24 PM
Jim Knowles thinks Ryan Day should expect Ohio State football to have a 'top 5' defense
Jim Knowles talks Ohio State football's defense as the Buckeyes prepare for the 2022 season.
08/09/2022 01:25 PM
What's up with Jordan Hancock, Cam Martinez and Ohio State football's depth concerns at cornerback?
Ohio State football cornerback Jordan Hancock is dealing with an apparent lower leg injury early in preseason camp. Cam Martinez is one of the safeties who has been cross-training at cornerback to add depth.
08/08/2022 12:50 PM
Alabama, Ohio State Take Top Spots in Preseason Coaches Poll
The Crimson Tide are in a familiar spot ahead of the 2022 season.
08/09/2022 01:23 PM
Lawsuits: Group deciding how to distribute millions in Ohio opioid settlement money violated open-meetings, public-records law
OneOhio is refusing to divulge records or allow the public to attend meetings about how to spend $400 million in opioid settlement money, according to lawsuits filed by a drug policy reform group.
08/09/2022 12:45 PM
Ohio Supreme Court rules that Oberlin College doesn't have to pay bakery $36 million judgment while appeals play out
The case became a cultural flashpoint, with conservatives accusing the school of being "woke" and engaging in "cancel culture."
08/09/2022 12:23 PM
Is how Ohio State football and men's basketball are recruiting in 2023 normal?
Both Ohio State's football and men's basketball program hold the third-ranked recruiting classes in 2023.
08/09/2022 12:43 PM
Big Ten Announces 2023 Conference Softball Schedule
Ohio State Buckeyes
08/09/2022 12:50 PM
Foxconn to build autonomous electric tractors at Ohio facility
Taiwan's Foxconn , the world's largest contract electronics maker, on Tuesday said it will build driverless electric tractors for California-based Monarch Tractor at its Lordstown, Ohio, facility starting in early 2023.
08/09/2022 06:20 AM
Ohio monkeypox vaccine clinics see overwhelming demand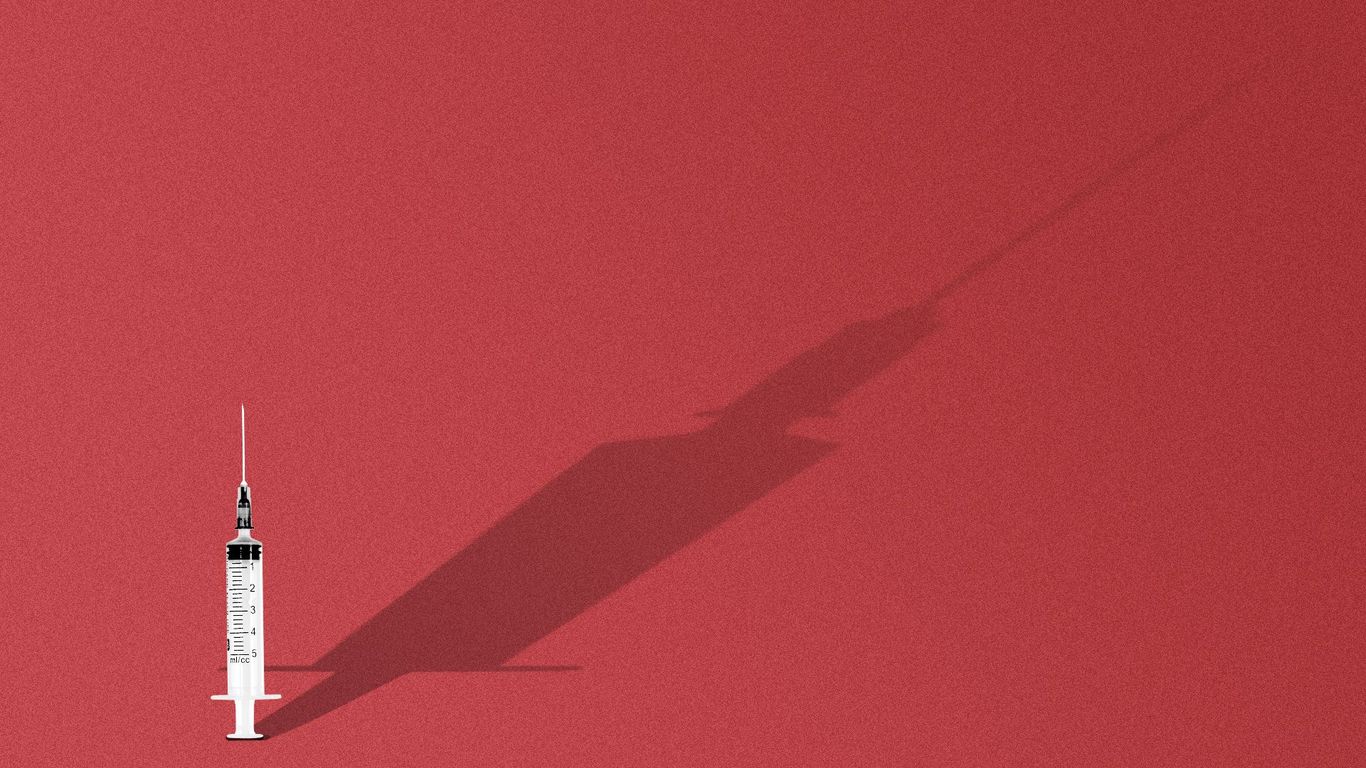 Columbus Public Health distributed 850 total shots Thursday and Monday.