09/28/2022 11:31 AM
Mid-Ohio Market features special items for children facing hunger
COLUMBUS, Ohio (WCMH) — All this month, NBC4 is bringing attention to hunger in our community —  in support of Hunger Action Month. While donations of food and money are important, so is…
09/28/2022 08:22 AM
'There are some hurdles:' Voting as a college student in Ohio
Andrew Pierce was born and raised in Columbus — and at age 21, he has only cast a ballot in elections from his hometown so far.
09/28/2022 10:46 AM
Bill sponsor discusses legislation that would criminalize swatting in Ohio
DAYTON, Ohio (WKEF) -- State representatives are pushing to move forth with HB 462, which would criminalize swatting by making it a felony offense.This comes as
09/28/2022 01:56 PM
Ohio dad calls police after getting locked in chicken coop by son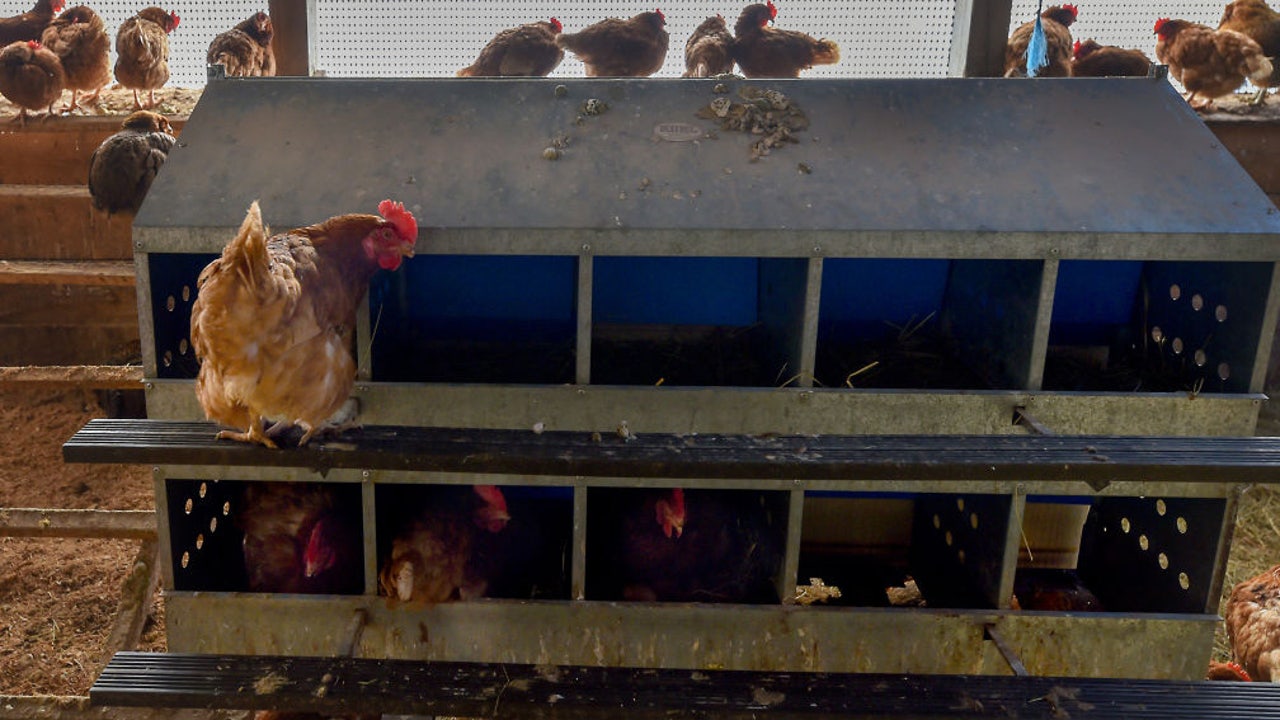 The dad told an Ohio TV station that he was helping to get the family's hens inside the coop when his 3-year-old son turned the key to the door and locked him in.
09/28/2022 12:31 PM
College Football QB Power Rankings: Ohio State's C.J. Stroud takes No. 1, Minnesota's Tanner Morgan debuts - CBSSports.com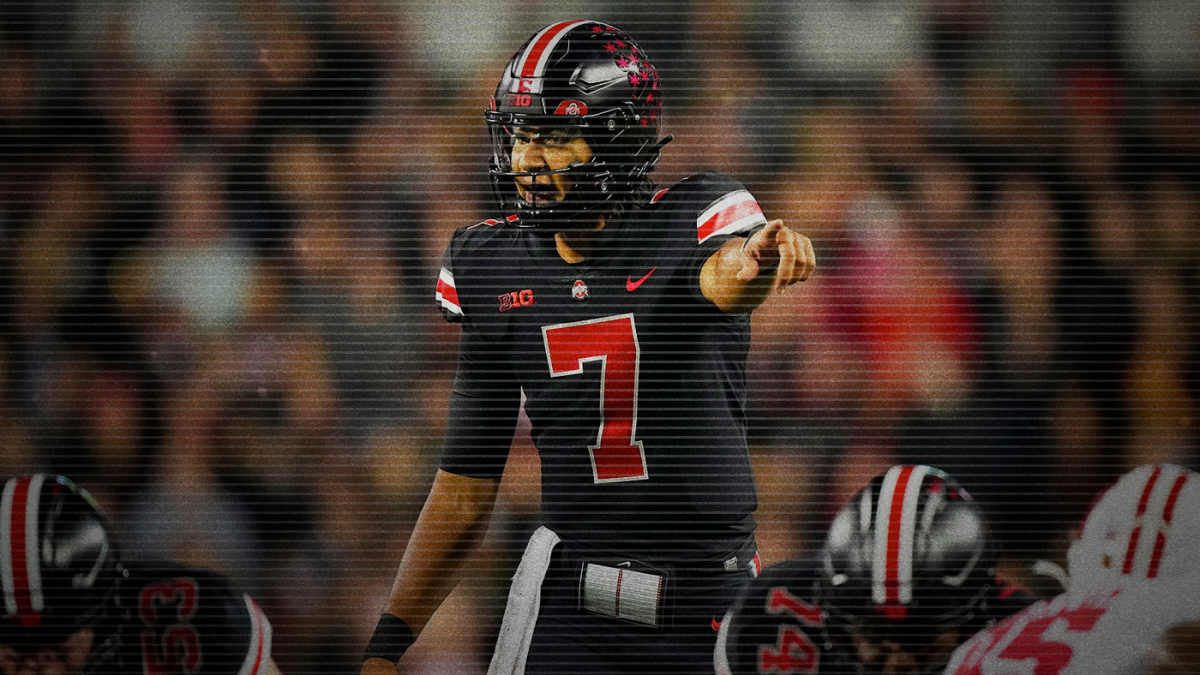 The Golden Gophers QB has experienced a resurgence after reuniting with his former offensive coordinator
09/28/2022 11:38 AM
AEP Ohio, Red Cross head to Florida, Georgia to help with Hurricane Ian relief
About 600 AEP Ohio workers will join utility workers from around the country to restore power in Florida and Georgia in the wake of Hurricane Ian.
09/28/2022 02:02 PM
Appeals court vacates asset freeze for Ohio ex-utility regulator - Wilmington News Journal
CLEVELAND (AP) — An appeals court in Columbus has vacated an $8 million freeze of assets belonging to the former chair of the Public Utilities Commis
09/28/2022 12:45 PM
Truck carrying 50,000 pounds of potatoes catches fire on Ohio Turnpike (photos)
First responders from around the Hudson area helped extinguish a fire that engulfed a tractor-trailer carrying tons of potatoes.
09/28/2022 11:38 AM
Ohio Board of Education member proposes resolution prohibiting LGBTQ+ students from Title IX protection
State Board Members are expected to vote Oct. 11 and 12.
09/28/2022 01:40 PM
Trump Jr. to campaign with Vance in Ohio
Donald Trump Jr. will hit the campaign trail with Republican Senate candidate J.D. Vance in Ohio next week, according to details first shared with The Hill on Wednesday. The eldest son of former Pr…
09/28/2022 06:12 AM
Former Ohio State basketball, NBA star Michael Redd's home available for $5 million
Former Ohio State and Milwaukee Bucks star Michael Redd's 10,186-square-foot New Albany home on 4.4 acres includes, of course, a basketball court.
09/28/2022 04:25 PM
Ohio economists split on progressiveness of EV fees
A bill currently in the Ohio House would require the 25% of new vehicles purchased by the state of Ohio to be EVs in less than three years. State Reps. Kent Smith, D-Euclid, and Casey Weinstein, D-Hudson, want all new vehicles for state's fleet of 12,405 to be completely electric by Jan. 1, 2030.
09/28/2022 11:19 AM
23 haunted houses in Northeast Ohio for frightful Halloween weekends
Getting scared becomes a serious mission in the lead up to Halloween; Northeast Ohio haunts are happy to accommodate that desire. Here are 23 haunted attractions to kick your adrenaline into oversupply.
09/28/2022 08:45 AM
Ohio does not ban 'conversion therapy'. Cities are enacting their own.
In June, the city of Cleveland Heights passed an ordinance prohibiting professionals from practicing conversion therapy on minors.  Cleveland City Council introduced a similar measure in July that is expected to pass this fall.  The city of Reynoldsburg, outside Columbus, unanimously passed a measure in June that banned the practice.
09/28/2022 05:33 AM
The history and future of Ohio Stadium
Over its history, the Ohio stadium has hosted hundreds of games, millions of fans, and eight national championship-winning teams. That stadium has grown over the years with updates big and small to ensure it meets the needs of the fans and the program.