11/29/2023 06:08 PM
Thornton's big night leads Ohio State past CMU - Delaware Gazette
COLUMBUS — A game-high 25 points from Bruce Thornton and a career night from Felix Okpara were more than enough for Ohio State in an 88-61 beatdown of Central Michigan on Wednesday evening in the Schottenstein Center.
11/29/2023 09:47 PM
Ohio State basketball tops Central Michigan, improves to 6-1
Bruce Thornton scored 25 points to lead five in double-figure scoring and Ohio State beat Central Michigan 88-61.
11/29/2023 07:19 PM
Five-star defensive tackle Justin Scott flips from Ohio State to Miami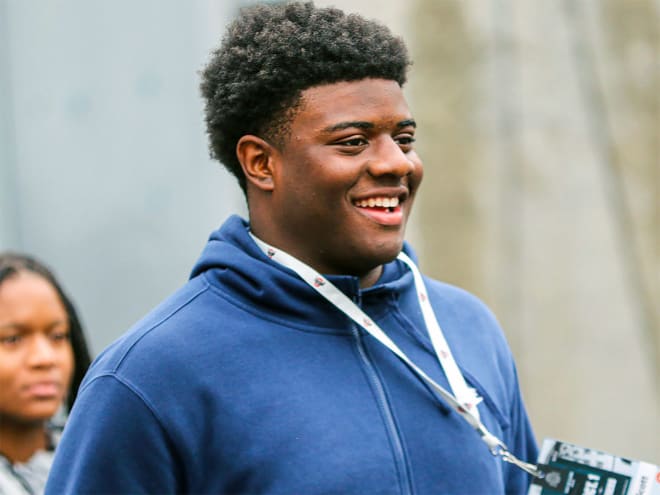 Justin Scott has flipped his commitment from Ohio State to Miami.
11/30/2023 02:22 AM
8 Ohio State football players earn All-Big Ten offensive honors
Five Buckeyes, including Marvin Harrison Jr., were named first-team All-Big Ten by a vote from the conference's head coaches and media.
11/30/2023 01:55 AM
Northeast Ohio Weather: Warmer Pattern; Rain tomorrow
Windy today with a partly cloudy sky.
11/29/2023 07:00 PM
Helping Ohio Families
Among the cultural changes that came with the substance abuse epidemic was the dramatic increase in the number of grandparents who found themselves raising their grandchildren. That meant financial strain for those families. Of the approximately $631 billion estimated as the cost of the opioid crisis, approximately two-thirds of that burden fell on individuals and […]
11/29/2023 06:08 PM
Opponents Gave Input on Ballot Language for Abortion-Rights Measure, Ohio Elections Chief Says
COLUMBUS, Ohio (AP) — Republican Ohio Secretary of State Frank LaRose consulted with three prominent anti-abortion groups while drafting the contested ballot language used to describe Issue 1, an abortion-rights measure overwhelmingly approved by voters earlier this month, cleveland.com reported ...
11/30/2023 12:01 AM
Ohio Ag Weather and Forecast, November 30, 2023 - Ohio Ag Net | Ohio's Country Journal
Warmer air continues to work into the state today from the southwest ahead of our next weather syste
11/29/2023 11:12 PM
Ohio's Republican lawmakers look to modify legal marijuana law before it takes effect
11/29/2023 11:10 PM
Dominion Energy Ohio seeks 16% raise in gas rates
11/29/2023 05:35 PM
Lancers Top Ohio, 75-72, Behind Turner's Career-High 22 Points - Longwood University Athletics
The Longwood women's basketball team survived a frantic final five and a half minutes to hold on for a 75-72 non-conference road win against Ohio at the Convocation Center Wednesday.
11/29/2023 05:30 PM
Ohio bill to ban diversity training requirements in higher education stalls in GOP House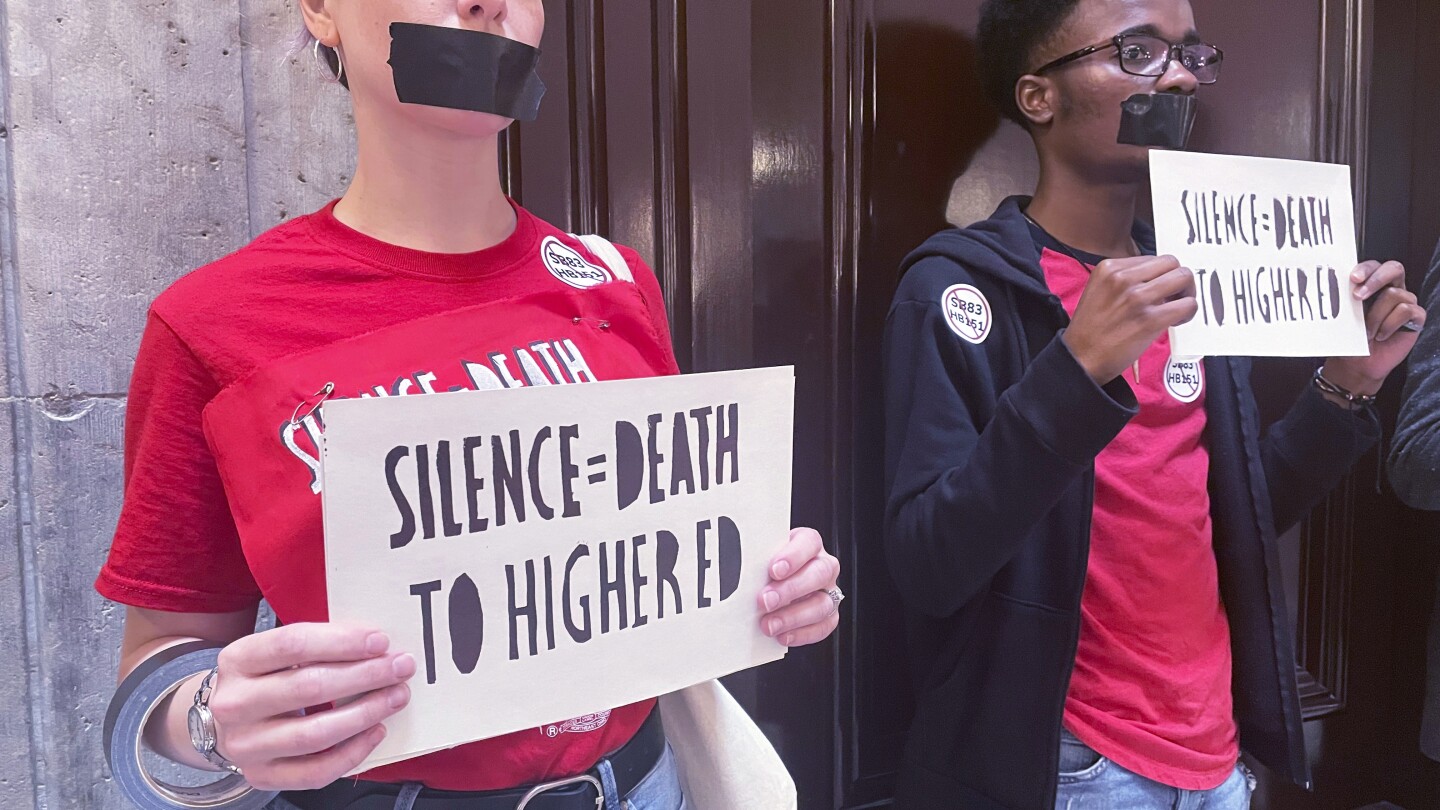 Ohio Republican House Speaker Jason Stephens says a GOP-sponsored bill that would ban nearly all diversity and inclusion training requirements at Ohio's public colleges and universities and bar public universities from taking stances on "controversial" topics doesn't have the votes to move forward i
11/29/2023 10:27 PM
Watch Ohio State coach Chris Holtmann after an 88-61 win against Central Michigan
11/29/2023 10:10 PM
Watch Ohio State's Felix Okpara, Devin Royal after beating Central Michigan
11/29/2023 10:13 PM
Thornton scores 25 points to lead Ohio State to an 88-61 victory over Central Michigan