01/26/2023 11:38 AM
Dollar General Closes Some Ohio Stores Temporarily to Fix Pricing Issues
Locations shut down to re-tag products amid investigation, state AG says
01/29/2023 08:27 PM
78-year-old man with Alzheimer's reported missing from Dayton
01/29/2023 08:43 PM
Endangered Missing Adult Alert issued for 78-year-old Ohio man
A Missing Adult Alert was issued by the Montgomery County Sheriff's Office statewide for Norman Maybury, a 78-year-old man from Dayton, Ohio suffering from Alzheimer's and last seen at 2 p.m. Sunday.
01/29/2023 08:30 PM
PointsBet Ohio promo code delivers two second chance bets worth up to $2,000 for OH bettors today
21+ and present in OH. Gambling Problem? Call 1-800-GAMBLER. New users in OH gambling on any event in January 2023 can take advantage of a $2,000 offer with our PointsBet OH promo code.
01/29/2023 06:17 PM
Ohio Baby Dies—Just Weeks After Being Abducted Alongside Twin
Six-month-old Ky'air Thomas and his brother Kason were kidnapped by a female suspect who stole their mother's vehicle as she picked up a DoorDash order.
01/29/2023 03:14 PM
One of the Ohio twin infants — whose abduction last month sparked a public outpouring of support — has died, police said
Police said Ky'Air Thomas died just before midnight on Saturday. It comes a month after he and his brother were kidnapped.
01/29/2023 06:40 PM
6-month-old boy kidnapped with twin brother in Ohio dies: police
Ky'air Thomas and his brother were kidnapped last month as their mother popped into a pizzeria to grab an order and left them outside in a running car with the doors unlocked.
01/29/2023 04:49 PM
Paul Moore, Warren, Ohio
January 27, 2023
01/29/2023 02:33 PM
Environmental Organization Invests Another $5 Million
On Friday, the Muskingum Watershed Conservancy District announced they have agreed to invest $5 million into their partner--the Foundation for Appalachian Ohio.
01/29/2023 04:04 PM
Purdue upsets No. 2 Ohio State, No. 1 South Carolina rolls Alabama and more from Sunday
01/29/2023 03:05 PM
Ohio man killed in ATV crash in Lawrence County
An Ohio man was killed in a late night ATV crash in Lawrence County.
01/29/2023 07:14 PM
Police investigating death of twin brother of Ohio Amber Alert baby recovered in Indianapolis
01/29/2023 06:00 PM
Ohio Gov. DeWine discusses Ukraine with federal, community leaders in Parma
In Parma Tuesday, Gov. Mike DeWine met with federal officials and Ukrainian refugees to discuss the challenges new arrivals face.
01/29/2023 06:27 PM
Deborah S. Bable, Youngstown, Ohio
January 26, 2023
01/29/2023 05:27 PM
Purdue hands No. 2 Ohio State third straight loss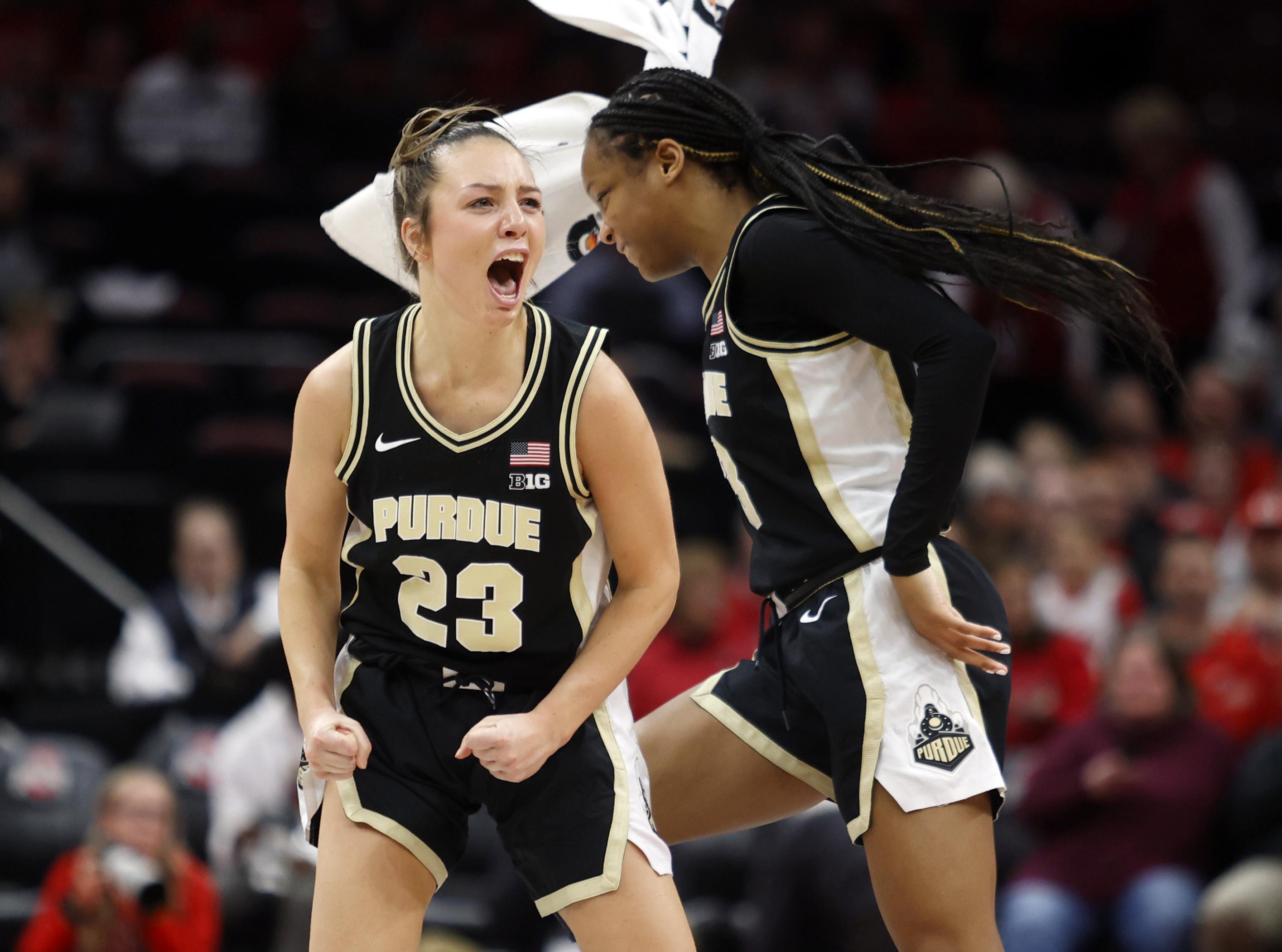 COLUMBUS, Ohio (AP) — Abbey Ellis made a season-high five 3 pointers and Purdue earned its first top-five road victory in program history, beating No. 2 Ohio State 73-65 on Sunday. The Buckeyes (19-3, 8-3 Big Ten) lost their third-consecutive contest after winning the first 19 games of the season.