10/02/2023 08:37 PM
Ohio veterans stipend program in final year
Attention all men and women who served in the Armed Forces after Oct. 7, 2001. The Ohio Veterans Program, which pays veterans a stipend for their service, is nearing its completion.
10/03/2023 02:22 AM
Ohio man among 5 dead after truck crash in Illinois, ammonia leak
Five people are dead, including an Ohio man, following a truck crash and ammonia leak Friday in Illinois.
10/02/2023 08:00 PM
Remains of Ohio sailor killed during Pearl Harbor identified
Navy Seaman 2nd Class Stanley C. Galaszewski will be buried Nov. 3 in Steubenville, Ohio.
10/03/2023 01:21 AM
Northeast Ohio Weather: Another sunny and mild day ahead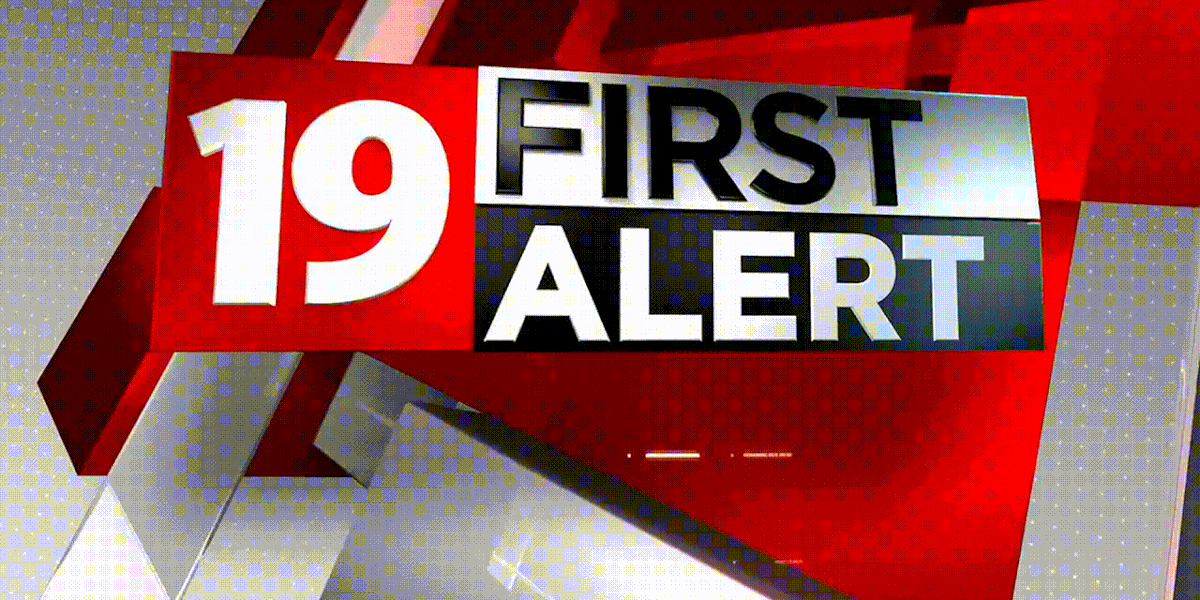 Sunny and mild today.
10/03/2023 12:01 AM
Ohio Ag Weather and Forecast October 3, 2023 - Ohio Ag Net | Ohio's Country Journal
More warm and dry air in over the state today with temperatures pushing again toward some records in
10/02/2023 05:30 PM
GM: layoffs in Ohio, Indiana part of strike 'ripple effects'
LANSING, Mich. (WLNS) — General Motors said in a statement Monday that a portion of an Ohio factory, as well as an Indiana factory, will lay off workers as "ripple effects" of the…
10/02/2023 11:53 PM
DeWine says parts of Ohio's K-12 education overhaul can proceed despite court order
Under the overhaul, oversight of Ohio's education department would shift from the Ohio State Board of Education and the superintendent it elects to a director appointed by the governor.
10/02/2023 04:19 PM
Warning period for Ohio's Distracted Driving Law ends October 5th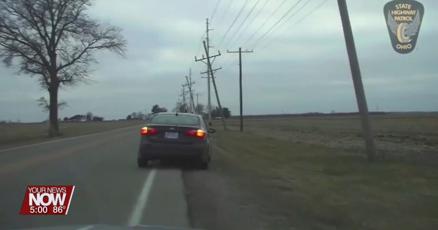 Texting on mobile phones, eating, and other distractions can lead to crashes on the highway. So far this year, the Ohio State Highway Patrol has reported 6,200 distracted driving crashes,
10/02/2023 08:26 PM
Where Ohio State needs to improve to reach team's goals in 2023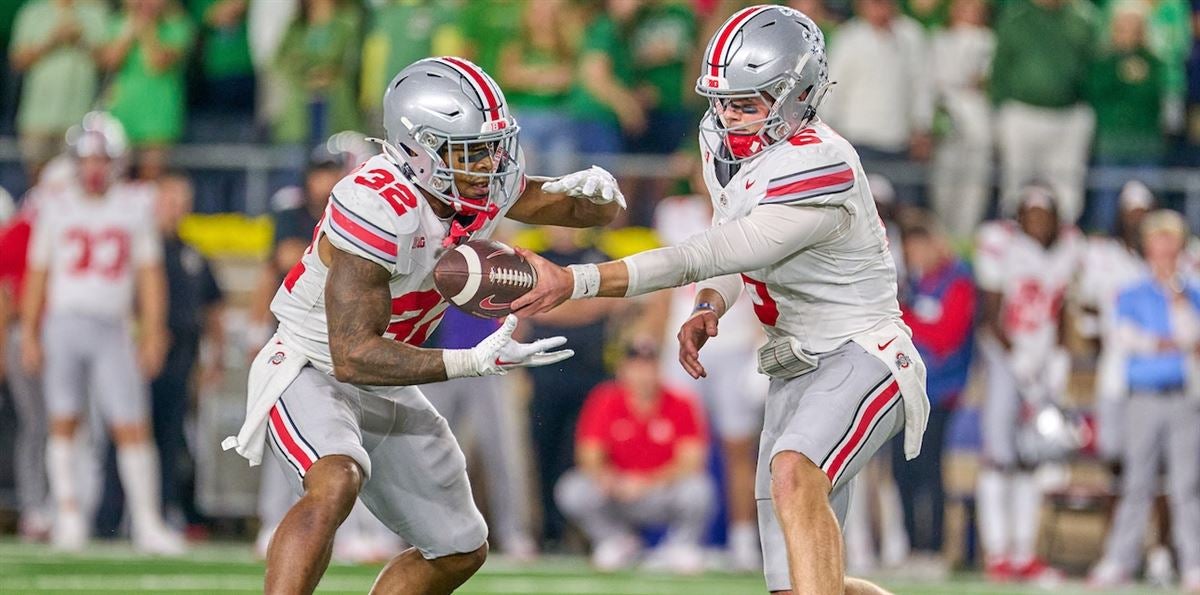 How the Buckeyes need to keep going out of the off weekend.
10/02/2023 07:37 PM
Steven Michael Sabat, Sr., Bristolville, Ohio
September 30 2023
10/03/2023 04:31 AM
Ohio Department of Education and Workforce being created despite court order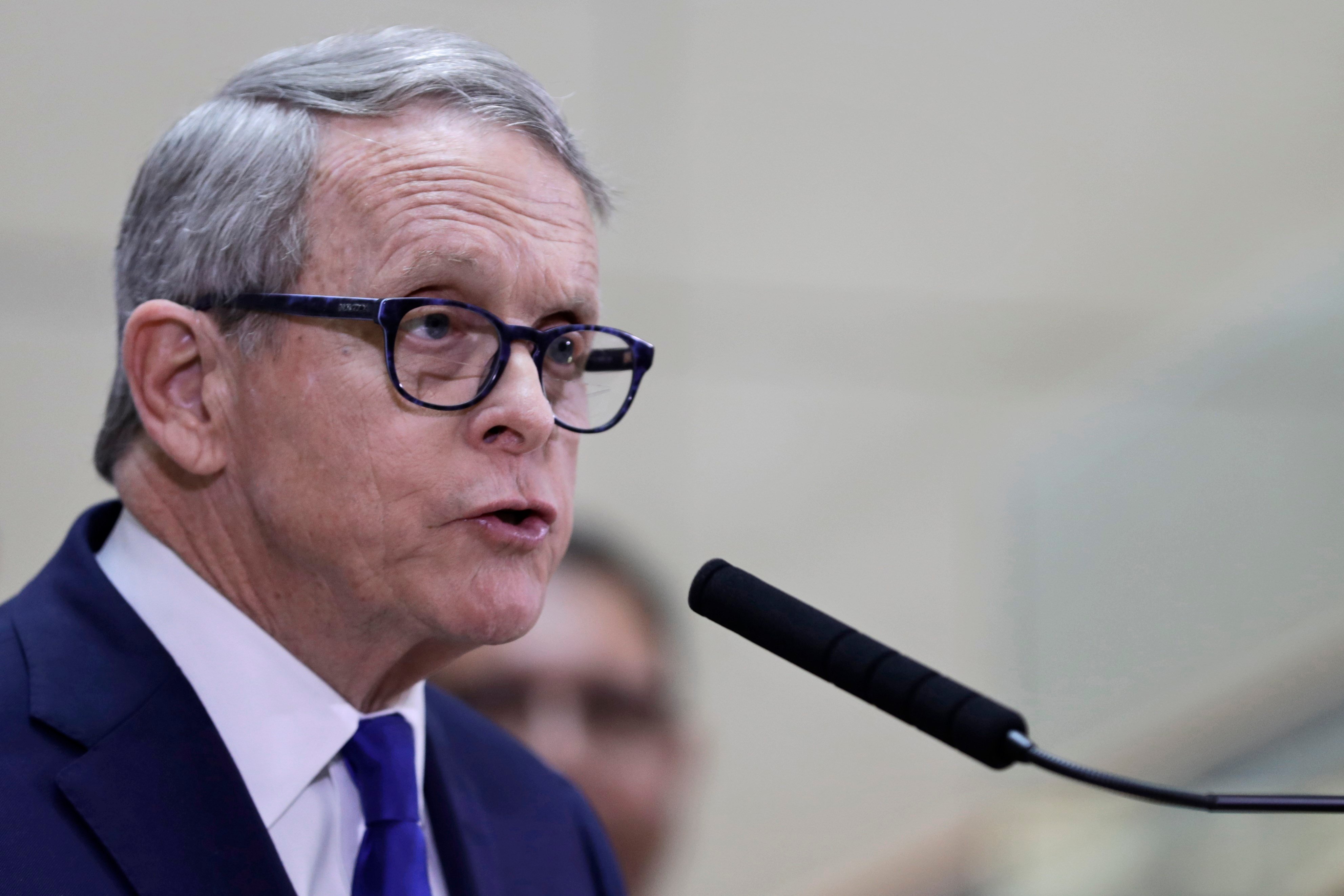 10/02/2023 08:11 PM
EPA releases phase 1 soil sample results for East Palestine
The EPA has announced that people in and around East Palestine can continue to use their properties for normal use, including recreation and gardening.
10/02/2023 12:29 PM
Big temperature change on the way for Central Ohio
Central Ohio is in for a big temperature change this weekend.Much of this week is pleasant and summerlike before the showers arrive and the temperatures plummet
10/02/2023 06:30 PM
Maryland football: ESPN's prediction in battle of unbeatens at No. 4 Ohio State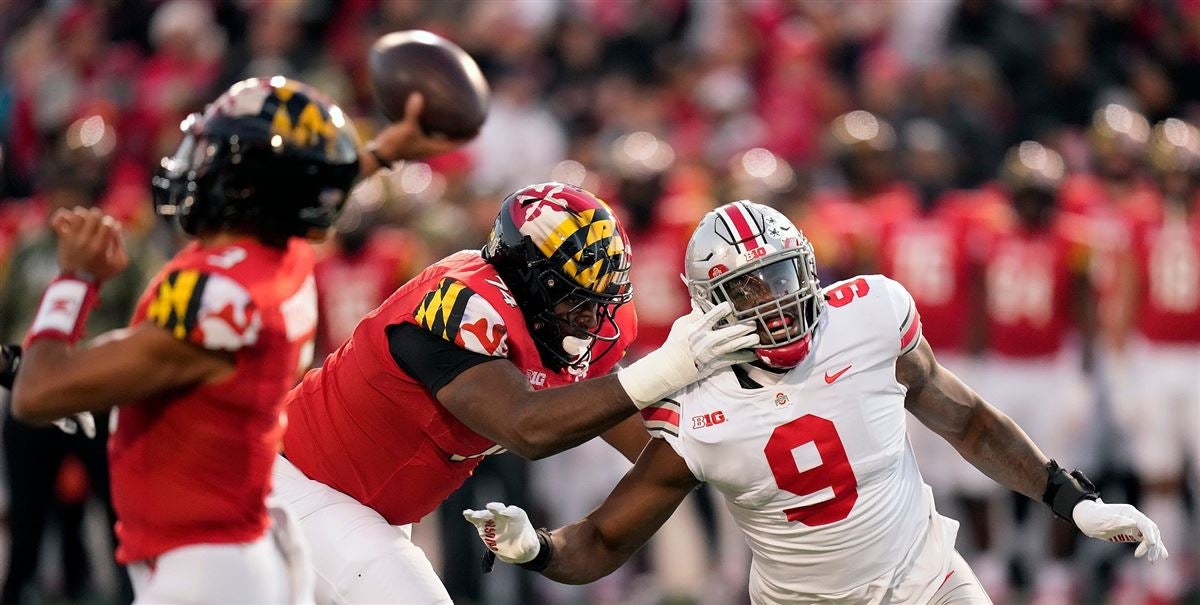 Maryland can make a major statement as a heavy underdog on the road.
10/02/2023 04:08 PM
Which central Ohio high school football teams are ranked in latest Associated Press poll?
Hilliard Bradley has made an impression on Ohio Associated Press high school football poll voters.